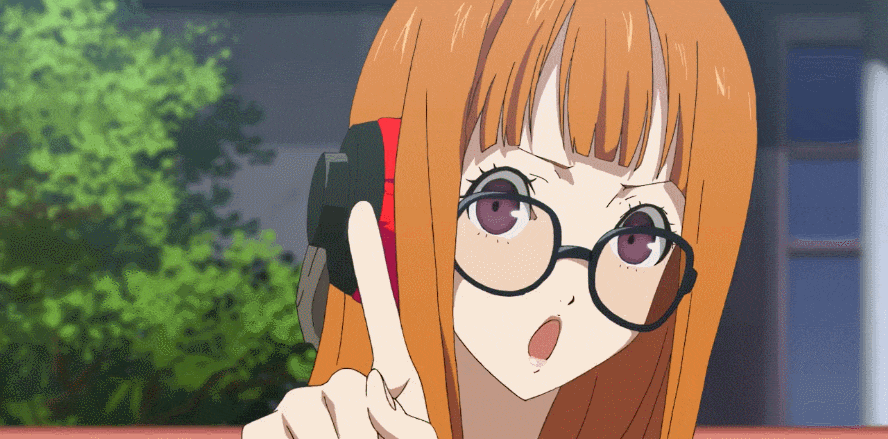 I update this pretty often since I have no life so it may look different if you visit at different times , the actual content of my carrd won't really change tho !!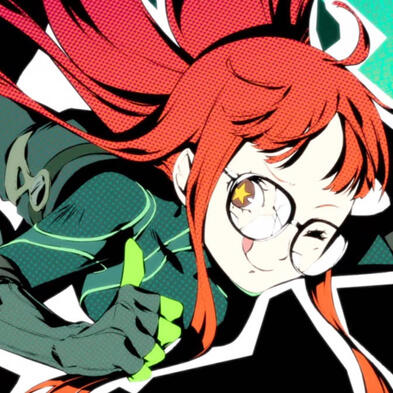 -Stein/Cloud/Lio
-15
-he/him , they/them , it/its
-Homoromantic Asexual
-Transmasc/Non Binary
-Neurodivergent
-Incredibly stupid
-Drinks piss on the daily /j
-Idk anyways fuck kalvin garrah for making me insecure about the way I put up the middle finger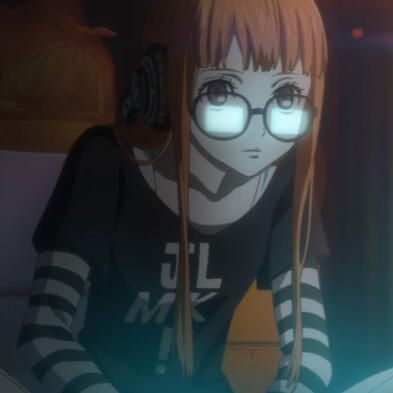 Doubles iffy on high kins and completely welcome on mid kins !!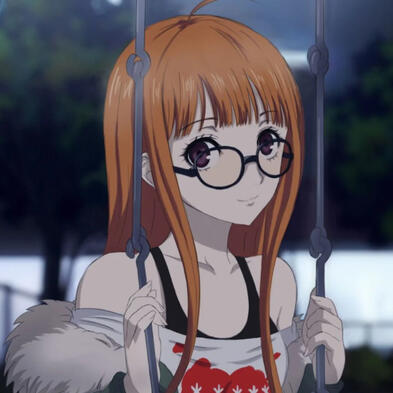 Ordered from higest to lowest kin !
-Ken Kaneki (TG)
-Cloud Strife (FF7)
-Levi Ackermann (AOT)
-Futaba Sakura (P5/P5R)
-Akira Fudo (DMCB)
-Shinji Ikari (NGE)
-Lain Iwakura (SEL)
-Morty Smith (Rick and Morty)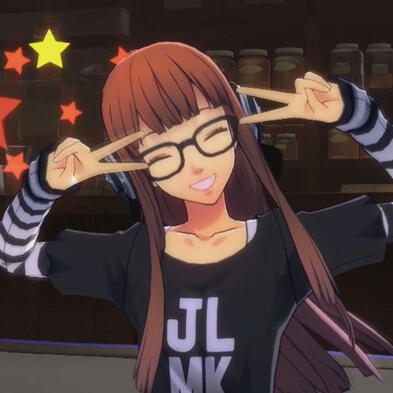 No order !
-Kurapika (HXH)
-Sasuke Uchiha (Naruto)
-Yusuke Kitagawa (P5/P5R)
-Juuzou Suzuya (TG)
-Kei Tsukishima (Haikyuu)
-Viktor Nikiforov (YOI)
-Kuro Kiryu (Enstars)
-Asakusa Midori (Eizouken)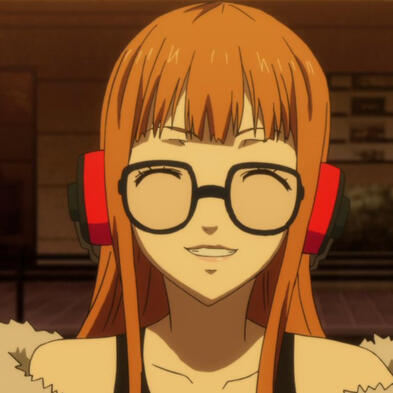 -Futaba Sakura(P5/P5R)
-Childe/Tartaglia (Genshin Impact)
-Reiner Braun (AOT)
-Ryuji Sakamoto (P5/P5R)
-Atsushi Nakajima (BSD)
-Kaworu Nagisa (NGE)
-Hideyoshi Nagachika (TG)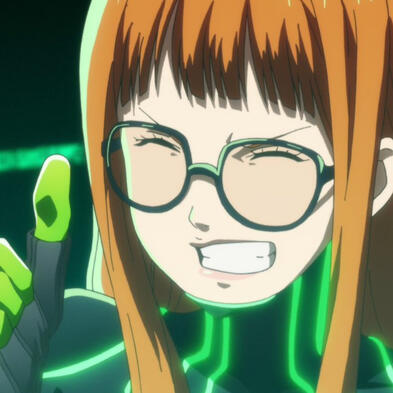 -Choking
-Ments of emotional abuse
-Ments of drug / alcohol abuse
-Ments of gambling addiction
-Ments of smoking
-Hot oil / grease
-Bro from Homestuck
-Yamori / Jason from TG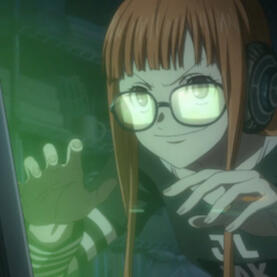 -You're homophobic, transphobic, ableist , racist etc.
-You kin Bro or Yamori / Jason
-You hate on people's "cringy" interests
-You stan Kalvin Garrah